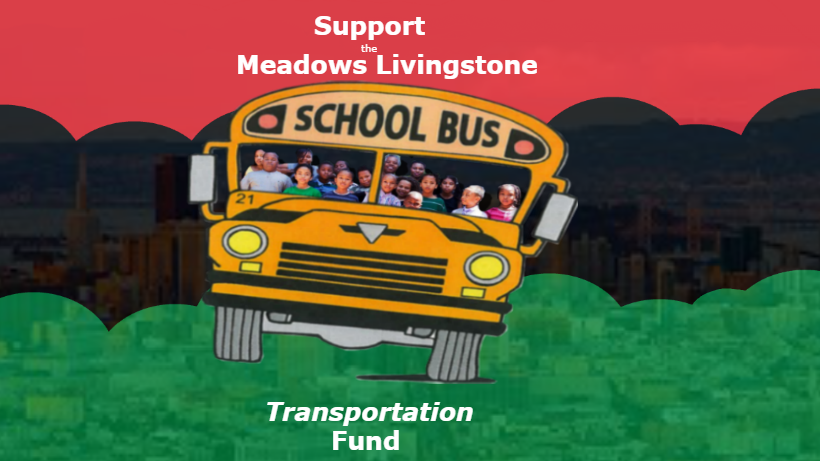 The Meadows Livingstone School (MLS) is a special place. Nestled in the historic Mission District of San Francisco, students come from far and wide to immerse themselves in an Afro-centric curriculum that is more than 30 years in the making. Many students, in grades Kindergarten through fifth, brave a daily commute across the San Francisco Bay. The MLS community is a resourceful one. Through the power of carpool and collaboration parents and students have long found a way to make this sometimes-challenging trek.
This holiday season, the MLS community would like to make a humble wish. A wish that transportation no longer poses a barrier to parents and students hoping to take part in our unique Afro-centric education experiences. This year we're making strides toward collaborating with a bussing company to provide transportation for students from the East Bay in the 2018/2019 school year.
Consider your tax-deductible gift an investment in the peace of mind of at least one parent and student. Rest assured knowing your contribution will allow more than a few students to focus—unhindered — on their studies in Art, African Civilization, Swimming, African Dance and Drumming, Tennis, Wrestling, Choir, Math, and more. Your donation is a show of support for educating Black youth. Can we count on you to help us realize this dream this by January 1, 2018?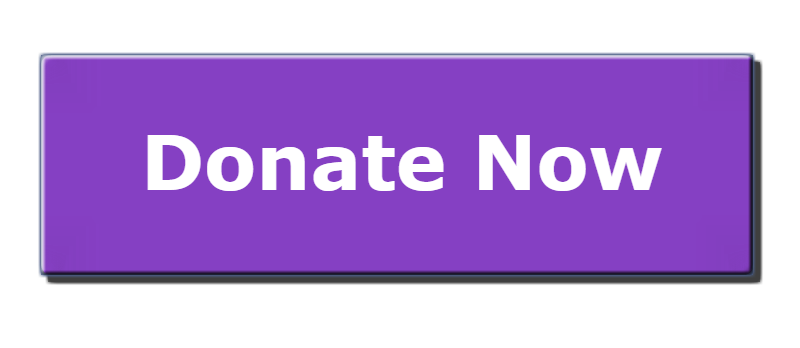 Show your support and share our fundraiser with someone who understands the value of strong and educated Black youth. ✊🏿